Road trip from Bangkok to Pattaya
"The world is a book and those who do not travel read only one page"
– St. Augustine of Hippo
Ah, Thailand. Where the traffic jams are so bad you can't even think about crossing the street, and where you have to be careful not to hit a baby on your way to the beach.
But don't let that stop you—just keep your eyes peeled for any signs pointing toward Pattaya Beach! If you do happen to miss them (or if they're just too far away), don't worry: there are plenty of other places nearby to explore.
There's Jomtien Beach, which is full of expat-friendly establishments and nightlife. You'll also find plenty of seafood restaurants there, which is perfect if you've got an appetite. And if all this sounds like too much work for one day, remember: it's vacation!
And no matter where you go on vacation, always make sure to take pictures! You never know who might appreciate seeing what their adventure looks like when they get home.
Accommodation
Sometimes it's not just what you do, but how you do it.
In the case of our recent trip to Pattaya, Thailand, we decided to stay at a hotel that felt more like an Airbnb condo—one where the owner hands us the key and we were in charge of our own space. We loved the bathroom because there are two big containers of shampoo and body wash, but no need to limit hygiene in any way.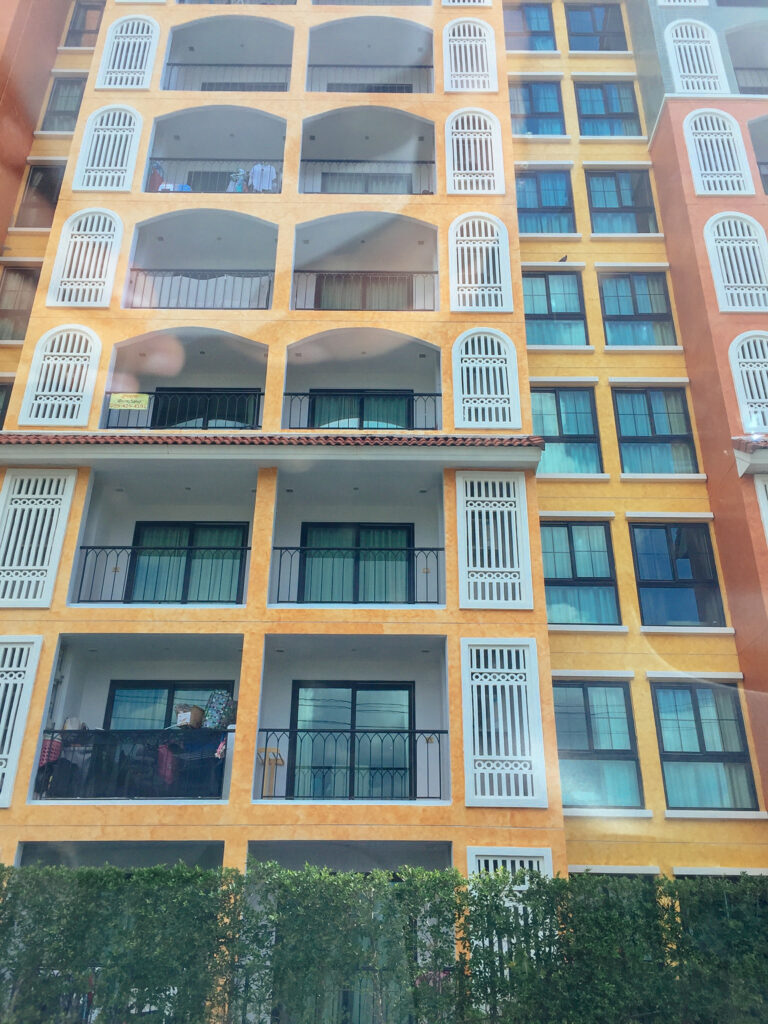 It looked great, clean, and cozy. Considering the low price of 830 baht per night ($30 USD), that's less than we expected for a luxury experience like this. The waiting time was frustrating, though—it took us an hour to get into the room due to cleaning time and booking errors. The owner got confused because another customer named Joana booked on the same day with the same name as ours! We ended up in the wrong room and were asked to move after 30 minutes.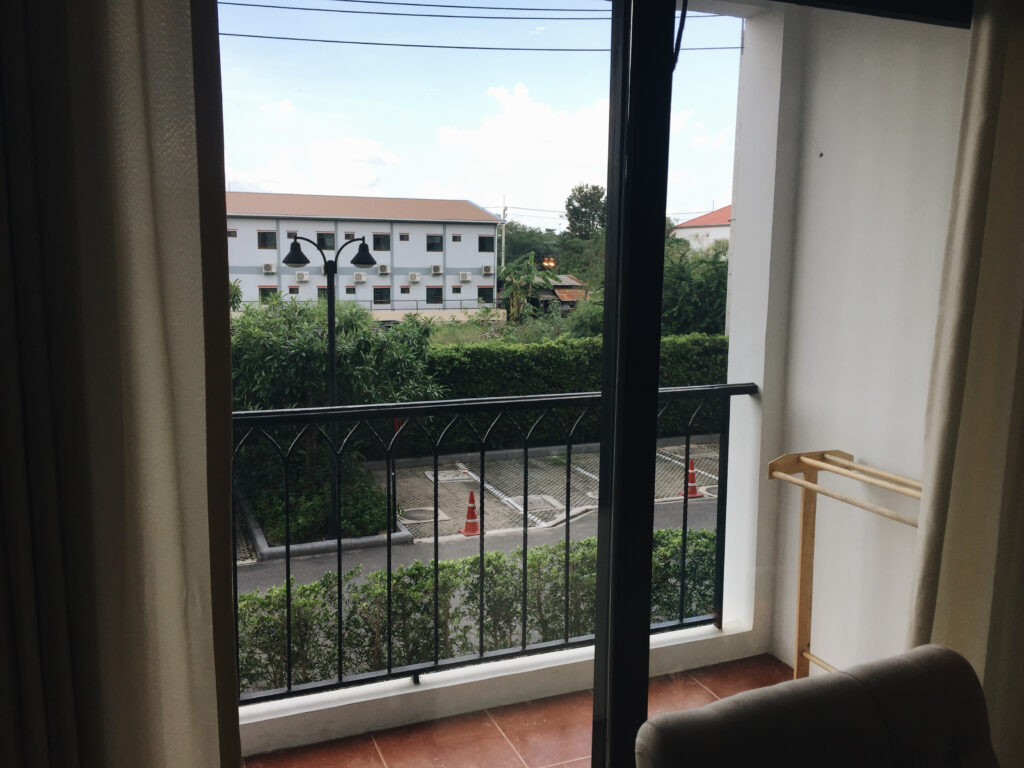 The owner apologized and since the room looked posh, we just let it pass and took advantage of the place by doing lots of crazy poses, pictures, and vlogs (but we're too shy to share them here).
It was really an unplanned trip and we just wanted to relax.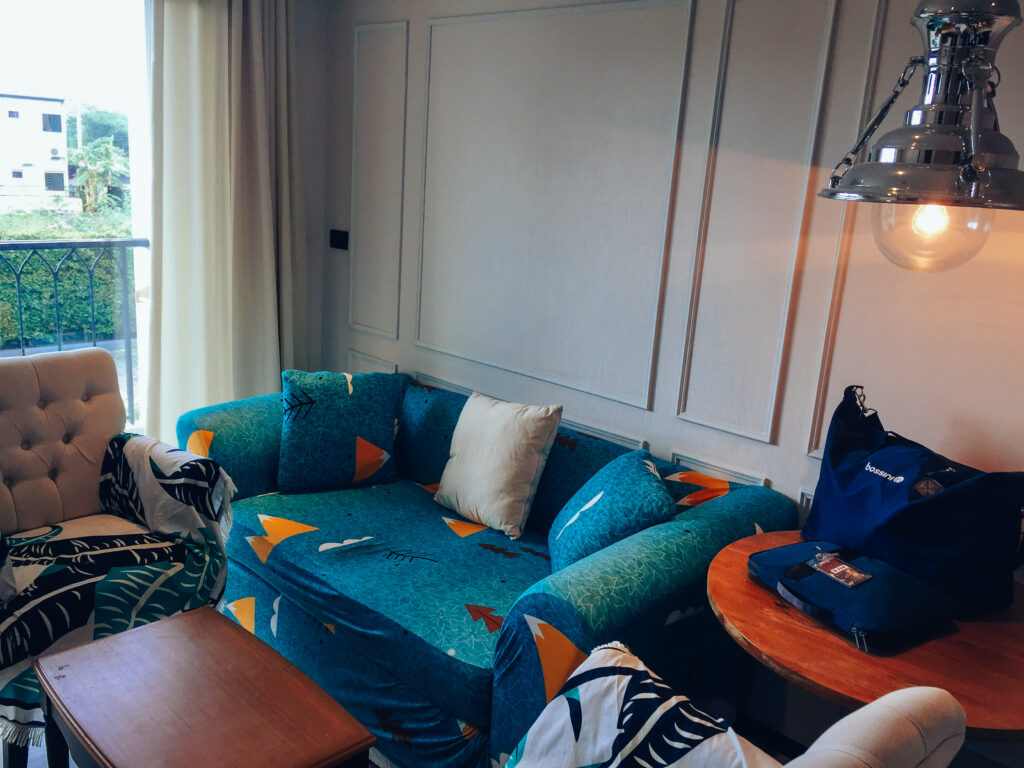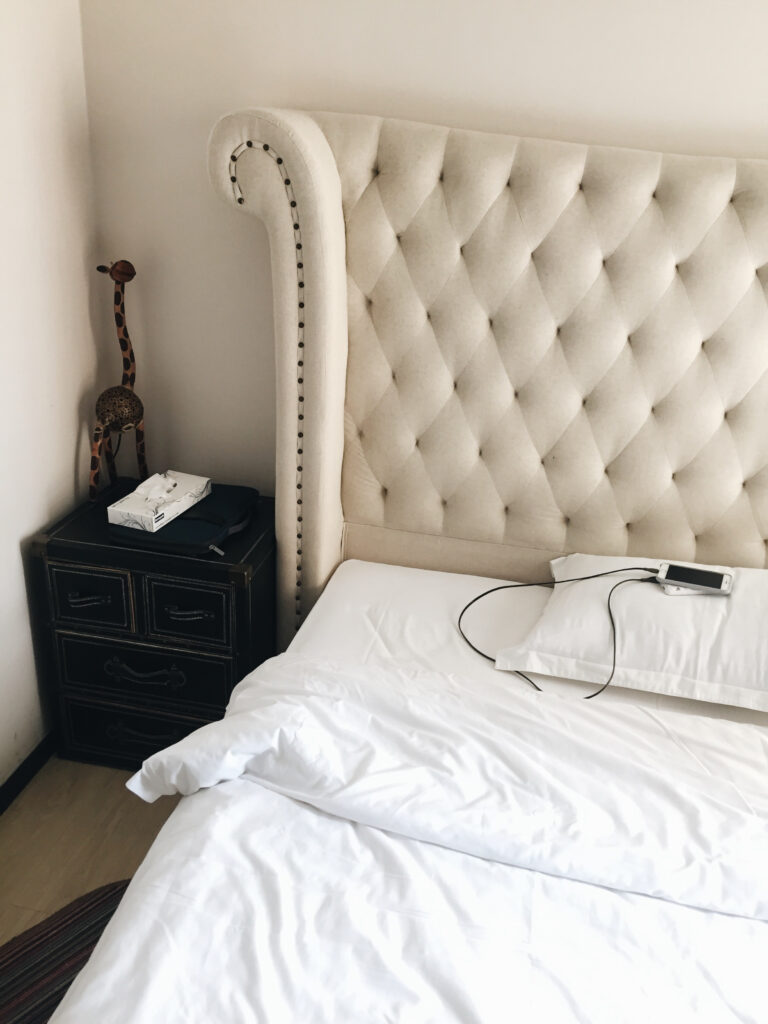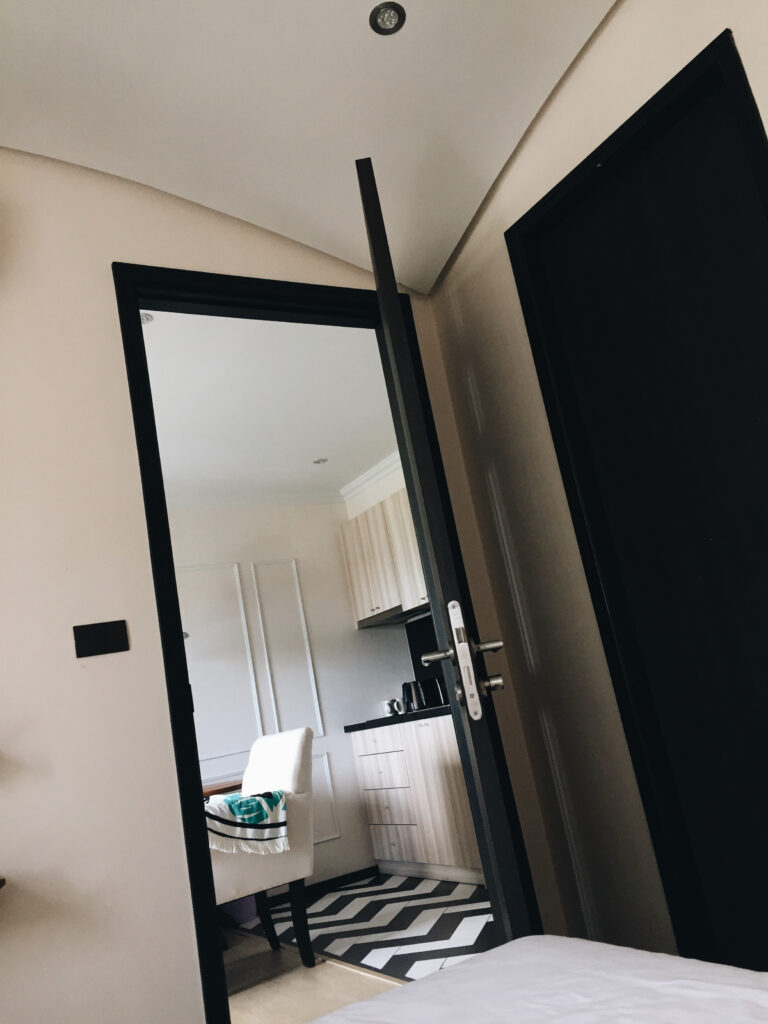 Nong Nooch Tropical Garden
We don't know about you, but we have a weakness for all things Jurassic Park. And what's better than a trip to Jurassic Park? A trip to Jurassic Park with a side of cacti and orchids.
With plenty of scenic landscapes and beautiful views, this is one place that will make you feel like you're in Jurassic Park—but with scenery that's real!
If you're looking for something different, then this is the park for you. You can take in the sights of different cultures through their cultural shows, which are held at different times of the day. You'll also be able to ride on an elephant shuttle or even see tigers tamed by trainers in their enclosure.
There's also an option to feed tigers at certain times throughout the day, so if you want to get some nice pictures of your own, go ahead and try that out!
The smell of incense, the sound of bells, the sight of a golden Buddha—these are the things that will stay with us for a long time. We visited Khao Chi Chan hill, where there is a carved picture of the Buddha on limestone. The weather was nice when we went there, and the flowers were so colorful that you couldn't resist taking a selfie. But be sure to bring your selfie stick or ask someone to take photos of you and your loved ones to capture the captivating landscapes too!
There are lots of things to do in Pattaya and lots of places to explore but we ran out of time: like the Pattaya floating market, Ripley's Believe it or Not, Underwater World, and Big Buddha Temple. There are also pubs and bars at The Walking Street but it's not our thing so we just pass by them.
This road trip was so fun, and you'll never run out of places to visit when you're in Thailand. It feels good when you learn more about Thai culture and interact with locals—you learn their language and have meaningful conversations along the way!